Get Inspired
Club Etiquette 101: 7 Easy Ways To Make Sure You're An Awesome Gym Member
The start of the new year sees a lot of people hitting the gym to get those resolutions going.
So, we've pulled together a couple of easy tips to follow so we can all enjoy the space together as we turn our fitness goals into realities.
Be aware: Know the rules, and follow 'em
Use your sniffer: Make sure your Fit Club shirt is clean, and that it hasn't been sitting in your gym bag since your last workout. On the same note, don't spritz a ton of perfume before heading into that yoga class. Keep smells (good and bad!) to a minimum.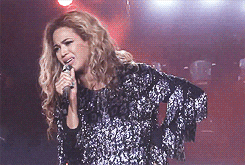 Wipe down the equipment: Nothing worse than jumping on that stationary bike and finding yourself in a puddle of someone else's sweat. As hard as the housekeeping staff work, we all need to do our part and clean up after ourselves.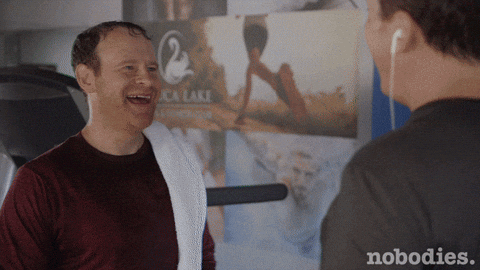 Re-Rack your Weights: It may be a tongue twister, but it is a must do. After you're finished pumping that iron, burn a few extra calories by putting it back on the rack.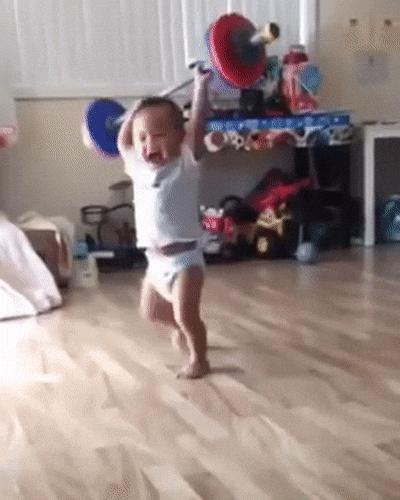 Treat others how you'd like to be treated: Smile, be nice, maybe say, "Hi, how are you?" We're a community of wonderful people and you never know, you might make a new friend! And while it may be impressive what someone is lifting, or how toned their arms are, be considerate of their space (physically and emotionally).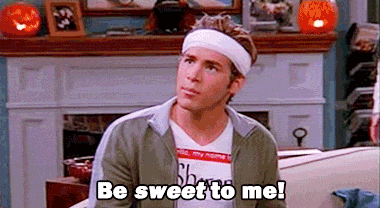 Keep an eye on the mirror: the mirrors are there for safety and to check proper form. Make sure you're not blocking someone mid-set to check your hair.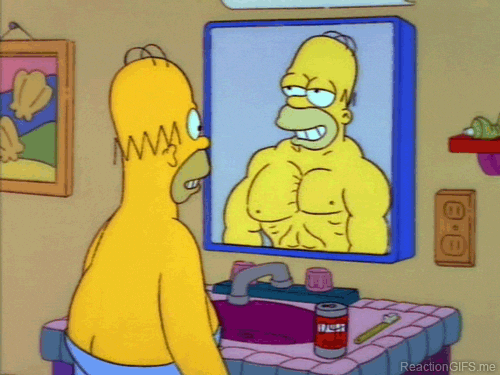 Cruising the Gram or chatting on your phone: Keep loud conversations for outside the gym and don't occupy equipment if you're cruising the gram, chatting on messenger or updating your status. Do it off the bench so others aren't waiting.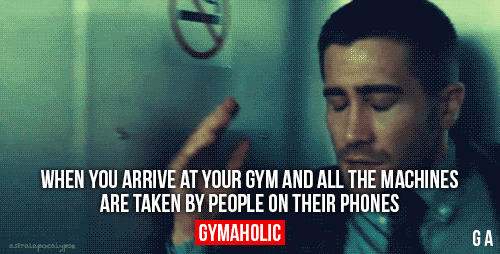 By following these 7 tips to club etiquette we can all enjoy the space together as one big, happy and healthy #fitfam. Let's lift each other up and inspire one another with the #InShapeAttitude.