Get Inspired
In-Shape's Top 5 Tips for Keeping Your New Year's Fitness Resolutions
With 2019 knocking on the door, and the opportunity to wipe the slate clean for a fresh start, we chatted with Andrea Franco, one of In-Shape's personal trainers and product manager for group training, to help us pull together some practical tips to help you keep your New Year's fitness resolutions this year.
1. Focus on progress, not perfection:
While we all want to reach our ultimate goal, remember, it takes time. It is a marathon NOT a sprint. Set realistic goals, with specific plans on how to reach those goals, and make sure you track your progress. Want to add more weight to your BODYPUMP bar? Set a goal to increase it gradually. At the end of the year, you're happily squatting 15 extra pounds and revving that metabolism. Enjoy this journey and keep pushing yourself to be better than you were yesterday. You just might amaze yourself.
2. Celebrate the small wins: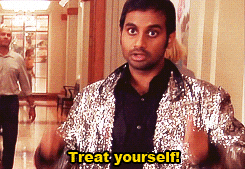 Keep yourself motivated by rewarding yourself along the way. Did you increase your work outs from one time a week to three times a week all month long? Get that manicure. Did you work out 12 times in the month earning your FIT CLUB reward? Grab those new jeans you've been eyeing. Just like running a race, celebrate each mile to stay motivated for the final steps across the finish line.
3. Listen to your body: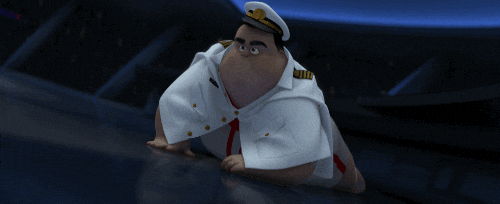 Reaching new fitness heights can hurt (think going up and down stairs after leg day!) and the start of a new fitness program can be brutal. Try not to take on too much too soon. It's ok to have a rest day in between work outs, too. Listen to your body – it will tell you everything you need to know. If you feel unsure, ask a trainer for some guidance.
4. It's what you practice that leads to what you achieve: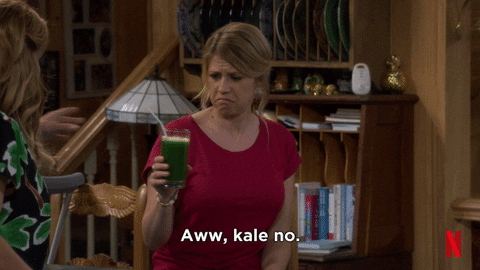 Rather than focusing solely on the results, change your perspective to focus on the behaviors that will lead to the results. So, instead of saying I want to lose five pounds this month, set a behavioral goal like working out three days a week for three months. Or to pack healthy lunches for work four days a week. Or go for a ten-minute walk after dinner each night. Set your goal to focus on an action you can choose to accomplish every single day rather than the desired result.
5. Persistence pays off: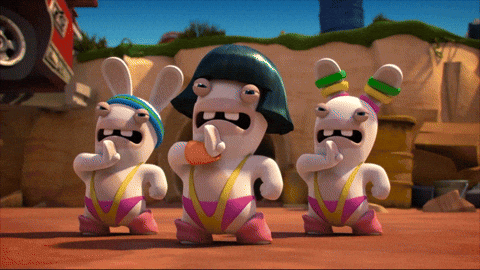 It takes a long time to make new habits part of your routine but be persistent. It takes time but results come from the small things you practice every single day. And don't worry if you miss a day. Just get back to it the next day!
Have a fitness resolution you want to achieve in 2019? We're here to help!